This week the Early Childhood students started a unit on studying baby chicks! Each student had a turn to take care of the hen's eggs by turning them and next week, we will be responsible for taking care of 12 baby chicks!
Farmer Gabe and the hen and rooster
Farmer Gabe came to school on Tuesday to drop off our eggs and we are taking good care of them. Can't wait to share all we have learned at the Early Childhood Celebration on May 15th!
This week, Salli's mom, Dr. Tobb, was our special guest reader. It was a wonderful surprise for the class, and Salli! Dr. Tobb read, God's Dream, by Archbishop Desond Tutu and Douglas Carlton Abrams. The story was about the way God wants us to be and how to act toward our friends! Thank you, Dr. Tobb for reading with us.
This week the students wrote sentences about their families using the Montessori Moveable Alphabet.
This week Tatum was the student reader! She read, Soccer Game by Grace Maccarone. The story was about some children getting together to play a great game of soccer. Tatum was a great reader and the audience loved the story!
A special congratulations to the Second Graders who received Communion for the first time. The mass was beautiful and we were so happy to celebrate with you today.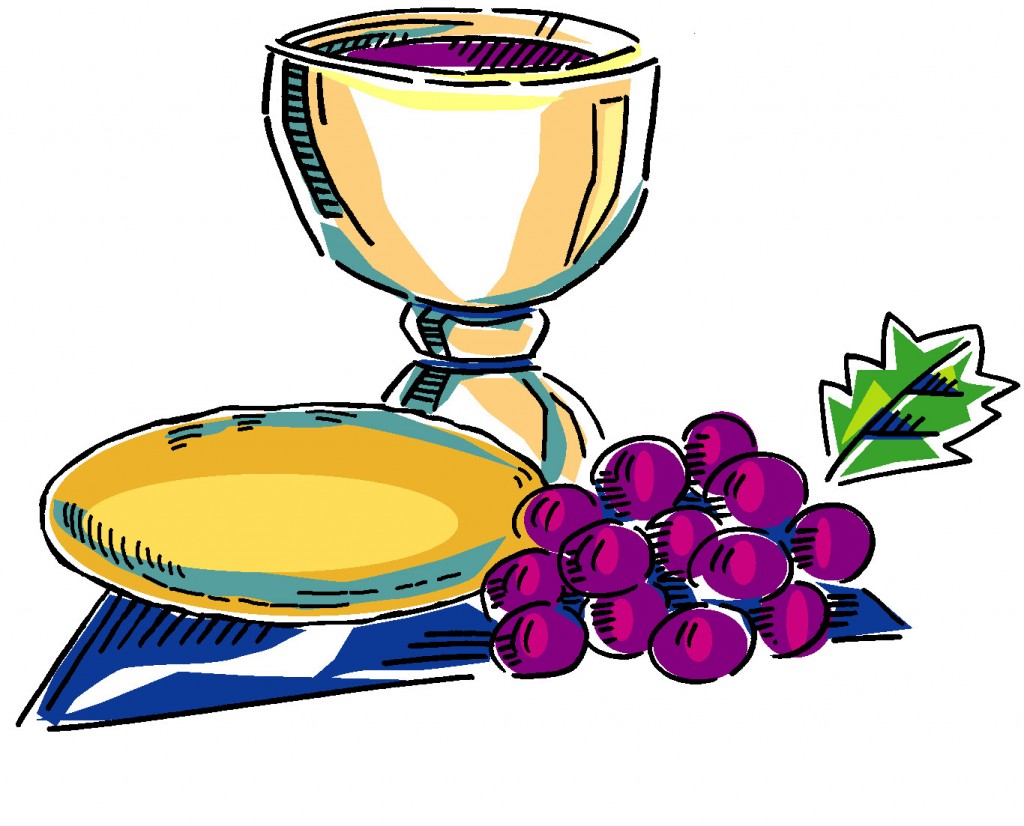 EVENTS AND REMINDERS
Early Childhood Celebration - May 15th, 8:30 a.m.
Memorial Day Holiday - Friday, May 24th, Monday, May 27th
Have your child practice their lines for our celebration!
Have a great weekend!
Sharon DeBardino